NOTICE - due to Paula Kelly's current health issues, I have temporarily stepped in as Webmaster. Please send any items you want published to me at smr_fla@hotmail.com and I will try to get them added as soon as I can. If you have sent something to Paula and/or Cynthia since Convention and it has not yet been published, please forward to me. Thanks for your patience. Sharon Roberts - Beta Beta
CONVENTION 2017
WHAT A WONDERFUL CONVENTION!

The facilities, decor and rooms were excellent. What fun we all had. Thank you Alpha Gamma, Beta Phi and Sigma Tau for making our weekend special and memorable.

And congratulations to Trudie Myers and her Executive Board: Corresponding Secretary Pam Masoud; Educational Director Sandra Edwards; Philanthropic Director Laurel Lichtenberger; Treasurer Christine Bishop; Recording Secretary Sherry Cavaretta; 2nd VP Sharon Roberts; and First VP ida Schultz.


| | |
| --- | --- |
| BARBARA FRY 2016-2017 FLORIDA STATE PRESIDENT | FLORIDA STATE COUNCIL 2017-2018 EXECUTIVE BOARD |
So, This is it. We have a splendid spectacular winner of the website contest who was not at nor announced at convention. She did a fantastic job superb job finding each and every typo (73) and maybe even a couple more. The winner, Maureen Pringle, was unable to make it to the convention but her valuable prize was given to capable hands to deliver to her. More and easier contests in the future.
I can't do it. I can't just let a helpful hint like this hide away. To keep your skirt from sticking to your tights or pantyhose or your work pants from grabbing your silky socks, attach a small safety pin to the inside of your slip, skirt or the hem of your slacks. The metal is a good conductor of electricity, so it will divert static away.

Oh, and here's another one: On a diet? Use chopsticks. Boy, will that ever slow down your consumption!

Wow huh? For more hints checkout our tab below.
Here it is. Florida State Council of ESA
Calendar
f
or all
Chapter Philanthropic and Fund-Raising Events.
Please check out the Calendar tab. Check out the news about the Florida School for the Deaf & the Blind.
"How we can help after the hurricane horror."
New stuff on Members businesses too.


We need your events and flyers. Please send them to the webmaster pkelly4@tampabay.rr.com



Welcome.Thank you for visiting our website. Please take your time to peruse all the information we are offering in these pages. How would you like your scrambled eggs to taste scrumptious? Or what can you do to stop a cold sore in its track? Check out the new additions to the tab

"Life's Helpful Hints."



And the contest begins March 4, 2017. It will be announced in the Lamp and at Leadership.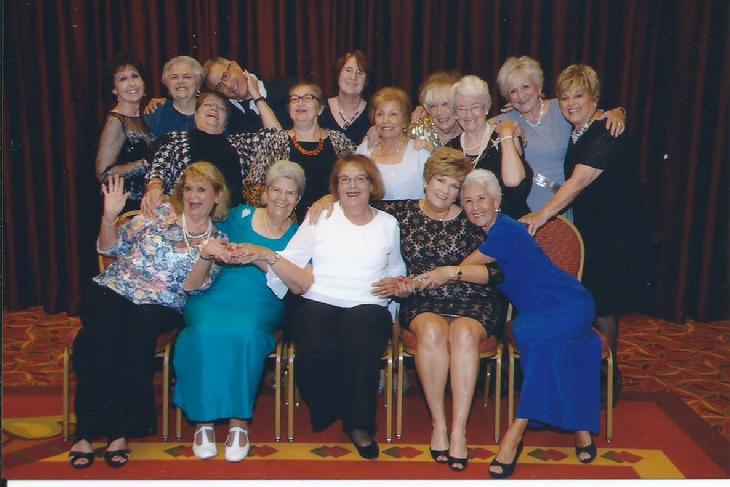 Just for Grins at IC Convention July 2016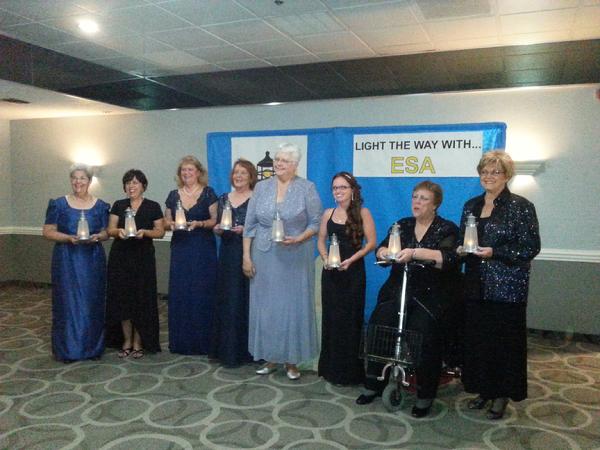 Introducing our 2015-2016 State Board Officers