Here it is. Florida State Council of ESA
Calendar
f
or all
Chapter Philanthropic and Fund-Raising Events.
Please check out the Calendar tab. We need your events and flyers. Please send them to the webmasters pkelly4@tampabay.rr.com and/or anoid62@gmail.com.

Welcome.Thank you for visiting our website. Please take your time to peruse all the information we are offering in these pages. How would you like your scrambled eggs to taste scrumptious? Or what can you do to stop a cold sore in its track? Check out the new additions to the tab

"Life's Helpful Hints."



And we have a contest coming up too! We will keep you posted.
Well the hurricane interrupted our news. If you have anything you want to have posted please send it to pkelly4@tampabay.rr.com or anoid62@gmail.com.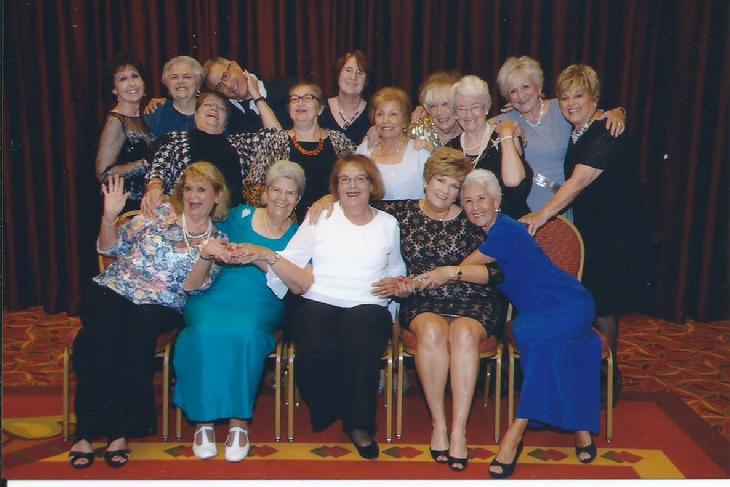 Just for Grins at IC Convention July 2016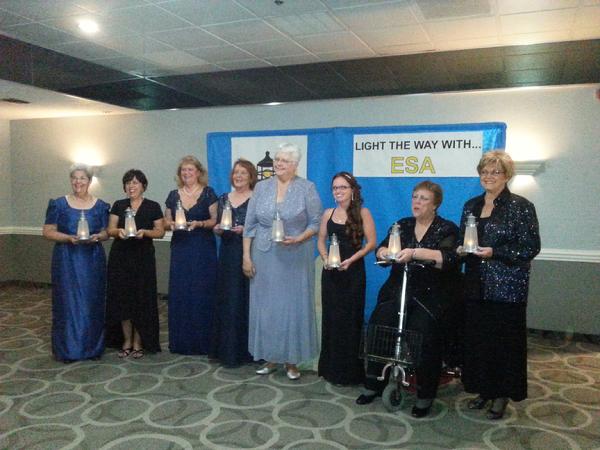 Introducing our 2015-2016 State Board Officers